Podcast: Play in new window | Download (Duration: 52:25 — 30.1MB)
Subscribe: Apple Podcasts | Android | Google Podcasts | RSS | More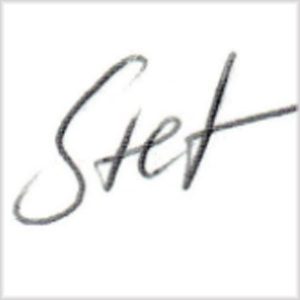 The profession of writing books has changed in recent decades, and now James Howard Kunstler, the author of many books both fiction and non-fiction, published by mainstream publishers, is relying increasingly on blogging and reader support through Patreon to pay the bills. Jim talks about his days at Rolling Stone and the lofty expectations he had for his first novel and what it was like to have 8 published novels under his belt and still be waiting tables. Later, Jim and KMO compare notes on their disillusionment with the behavior of the Blue Tribe in the Trump years. Jim is a registered Democrat, and KMO is a recovering libertarian, and neither of them was in a position to be disappointed by the Red Tribe's failure to ride the reality bus. Not so with the Blue Tribe.
The new weekly comic strip that KMO mentioned at the end of the episode can be found here:
Podcast (crealmvault): Play in new window | Download ()
Subscribe: Android | Google Podcasts | RSS | More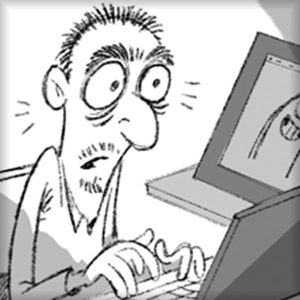 First up, Keith Preston tracks the historical development of the Democratic Party in the United States. Thereafter, Dermot O'Connor, the Angry Animator, tells of a scolding he received for including an idealized Disneyesque heroine in an online course he presented on drawing for animation. This leads into a discussion about how the social justice-obsessed left might be practicing ceremonial magick without meaning to, which in turn leads to consideration of Robert Anton Wilson's conception of Chapel Perilous. After an encounter with the chapel, one emerges paranoid or agnostic. Seemingly, no third option exists.
Podcast (crealmvault): Play in new window | Download ()
Subscribe: Android | Google Podcasts | RSS | More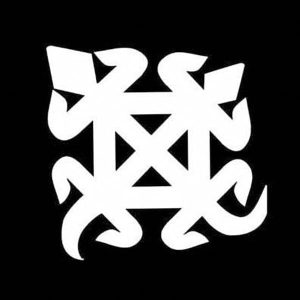 Non-wonks, when talking about politics, tend to use "liberal" and "leftist" interchangeably. If you go to the dictionary (or Wikipedia) definition of the word, most people living in contemporary democracies, including Republicans and libertarians, should count as liberals because they believe in free markets, free speech, a free press and democratic processes. But Rush Limbaugh and an army of imitators have spent their careers changing the definition of the word "liberal," and our political conversations are now hopelessly confused as a result. Leo He Zhao is determined to unmix the terms and distinguish "liberals," who want social progress under capitalism, from "leftists" who oppose capitalism.