Posts Tagged 'social control'
Podcast (crealmvault): Play in new window | Download (Duration: 1:17:15 — 44.5MB)
Subscribe: Android | Google Podcasts | RSS | More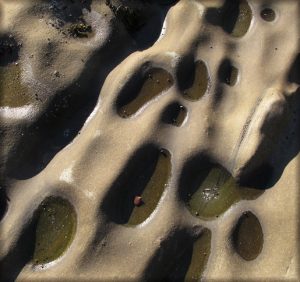 KMO shares listener feedback that he received in response to C-Realm Podcast episode #539: Extend the Pretend with guest, James Howard Kunstler.
Podcast (crealmvault): Play in new window | Download (Duration: 1:11:25 — 41.0MB)
Subscribe: Android | Google Podcasts | RSS | More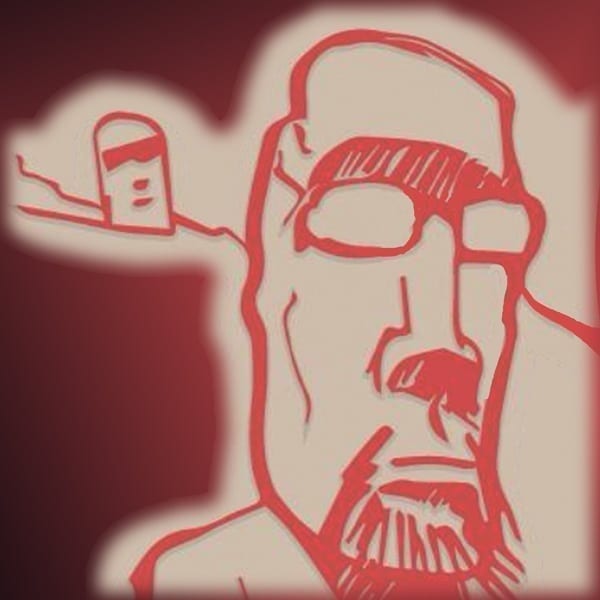 Here's a conversation that I recorded on New Year's Eve. What will you remember as a defining event of 2018, both on the larger scene and on a personal scale? For me, 2018 was the year I started getting paid to write and draw a comic strip and the year I got kicked off of Facebook. For my friend Doug, it was General Data Protection Regulation (GDPR), the new EU rules on data security and privacy for users of social media. Then, KMO has a long rant at the end about Star Trek: Discovery. That's the last topic of the episode, so if that is of no interest to you, stop listening when he gets to that topic.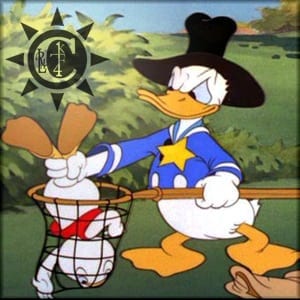 KMO welcomes Jan Irvan, host of the
Gnostic Media Podcast
, and Jarett Sanchez, host of
The Next Step Podcast
, back to the C-Realm to discuss
the Trivium
, the bedrock of classical liberal arts education which prepares young minds to be effective critical thinkers and self-directed learners. Jarett helps KMO summarize an essay by Dorothy L. Sayers about how the Trivium mirrors and takes advantage of the stages of childhood cognitive development, and Jan describes why the Trivium is now reserved for elites and systematically denied to the children of the proletariat in compulsory public schooling as a means of social control.