Podcast (crealmvault): Play in new window | Download (Duration: 1:03:58 — 36.9MB)
Subscribe: Google Podcasts | RSS | More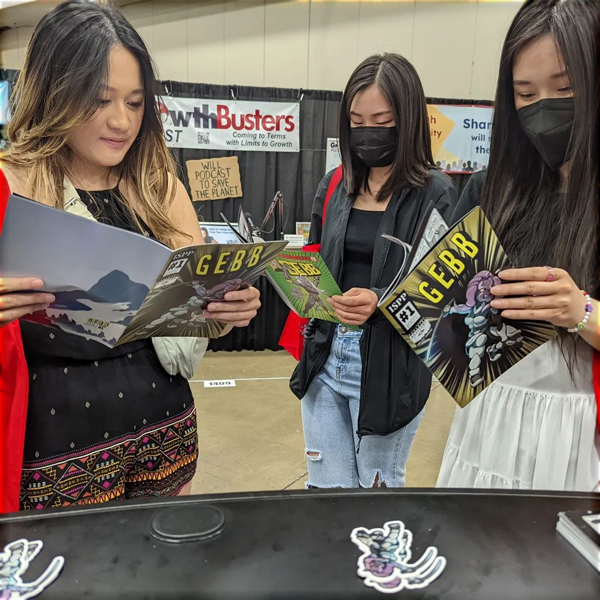 This episode features tales of and from my recent trip to Dallas for EarthX 2022. First up is a talk with Michael Varhola that covers both the thematic significance of aliens in GEBB and a theoretical discussion of the likelihood of other technological civilizations in our galaxy.
In the conversation with Michael, I tried and mostly failed to summarize an argument that gets first rate treatment in this Cool Worlds video: https://youtu.be/PqEmYU8Y_rI

Later, I share the continuation of the conversation with GrowthBusters host, Dave Gardner, the began on C-Realm Podcast #579: GrowthBusters and Super Connectors. Portions of that podcast may appear on a future episode of GrowthBusters, but C-Realm Vault subscribers get the whole conversation in advance.