Podcast (crealmvault): Play in new window | Download (Duration: 1:17:15 — 44.5MB)
Subscribe: Google Podcasts | RSS | More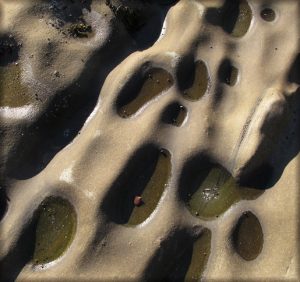 KMO shares listener feedback that he received in response to C-Realm Podcast episode #539: Extend the Pretend with guest, James Howard Kunstler.
Podcast (crealmvault): Play in new window | Download ()
Subscribe: Google Podcasts | RSS | More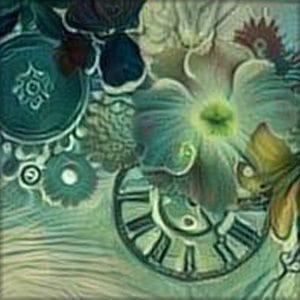 Duncan Crary, former co-host of the Kunstlercast, was scheduled to appear on C-Realm Radio #45 to talk about James Howard Kunstler's response to the Shit-Town Podcast. JHK had had email and phone communications with John B. McLamore. But a family emergency kept Duncan from calling into the live radio show, but he and KMO did get together on Skype later that day. That conversation can be heard in this episode of the Vault. KMO and Duncan talk about the problem of "doomerism," and the degree to which purveyors of "doomer porn" can be held responsible for the choices of the people who are attracted to that sort of message.