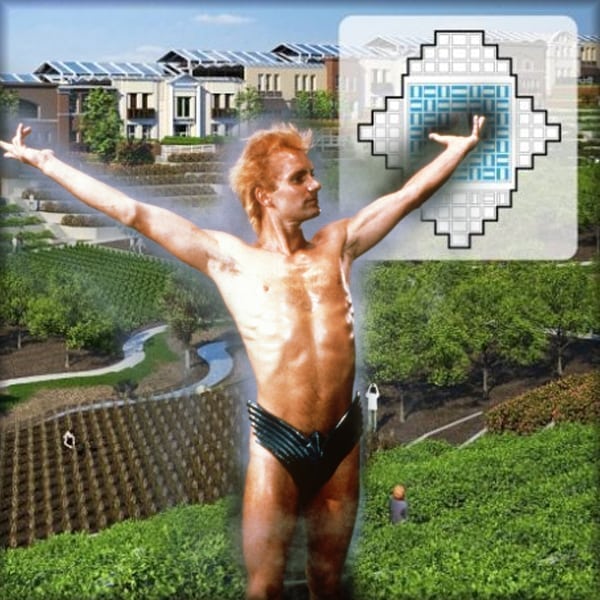 Podcast (crealmvault): Play in new window | Download (Duration: 1:07:32 — 39.0MB)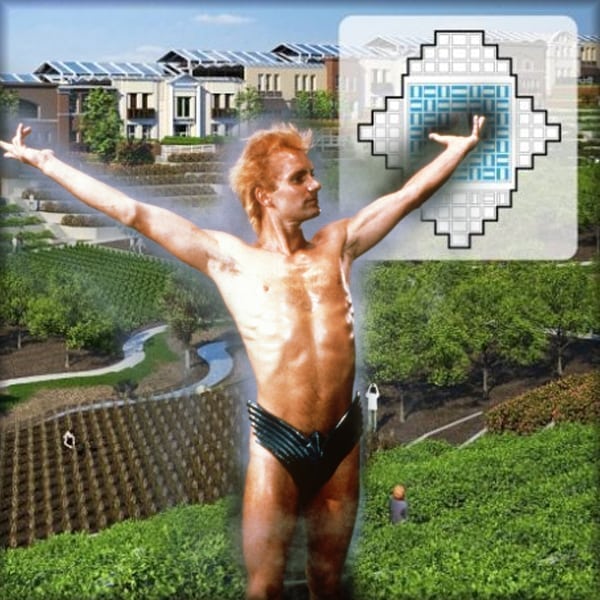 KMO mashes up an essay about how Dune is the only fandom not beholden to corporate overlords and a report about how a Mormon billionaire's plan to build a high-tech, high-density eco community in Vermont was stymied by local resistance and a report from Douglas Rushkoff about fielding questions from oligarchs about how to keep their private security forces from taking command of their luxury apocalypse bunkers once the economy has collapsed. It's a delicious melange, and it must flow.
Podcast: Play in new window | Download (Duration: 50:32 — 29.2MB)
KMO welcomes Bill McKibben back to the C-Realm to discuss his new novel, Radio Free Vermont: A Fable of Resistance. Vermont has been an independent nation in the past, and some people would like to see it make its own way apart from the United States in the 21st Century. Bill McKibben is not one of those people calling for a real-life Vermont succession, but he stresses that in the face of the Trump provocations we must mount some sort of resistance.