Podcast (crealmvault): Play in new window | Download (Duration: 1:09:05 — 39.7MB)
Subscribe: Google Podcasts | RSS | More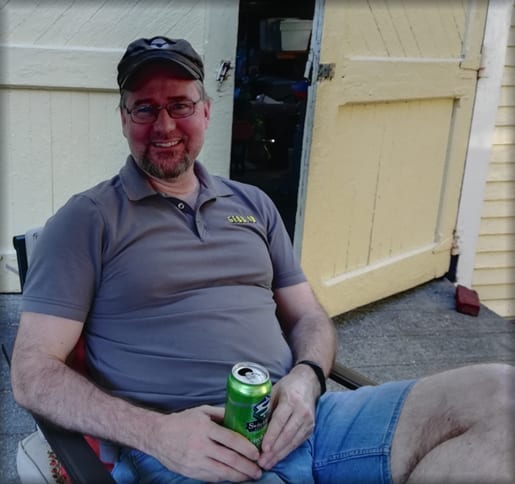 Tales from my recent road trip plus analysis of Jon Stewart's Wuhan lab leak routine on Stephen Colbert's show. Jimmy Dore seems to have missed some nuance.
Podcast: Play in new window | Download (Duration: 1:10:17 — 41.0MB)
Subscribe: Google Podcasts | RSS | More
KMO welcomes JP, host of Talking the Orville on the Egotastic FunTime YouTube channel to the C-Realm to talk about The Orville, Star Trek Discovery and Black Mirror. In addition to jawing about their current favorite Trek-style shows, they also talk about comedy and trying to make a living as an independent content creator.