Posts Tagged 'social media'
Podcast: Play in new window | Download (Duration: 1:21:28 — 47.0MB)
Subscribe: Google Podcasts | RSS | More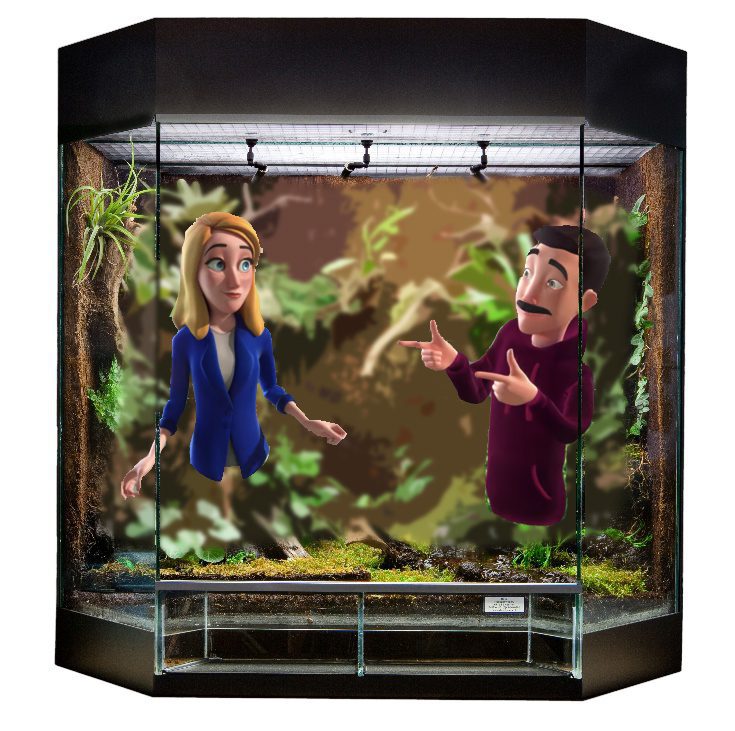 KMO talks with James Poulos, the Executive Editor of The American Mind, the Claremont Institute's online publication devoted to driving the conversation about the ideas and principles that drive American political life. His new book, HUMAN, FOREVER: The Digital Politics of Spiritual War, James proposes a means of thwarting the assault on the human soul posed by digital technology. His recent essay in The Claremont Review of Books provides the skeleton for this podcast conversation while also detailing the flawed efforts of seven authors to see the problem posed by digital technology clearly and to propose an effective strategy for remaining human, forever.
Podcast (crealmvault): Play in new window | Download ()
Subscribe: Google Podcasts | RSS | More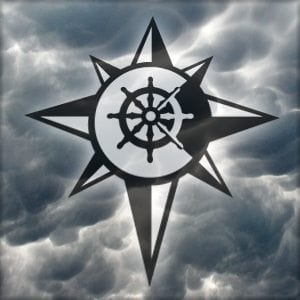 KMO's 2017 summer odyssey begins in this episode. First stop is the home of author, blogger and podcaster, James Howard Kunstler. JHK took KMO on a garden tour, and then they got down to the serious business of making up fanciful stories with the aid of a set of Story Cubes. The next day, KMO drove to Lancaster, PA to the home of Kevin Lynn of the Center for Progressive Urban Politics. We'll hear more from Kevin in an upcoming episode. The rest of this episode consists of a meditation on the costs of social media inspired by an episode of Hidden Brain.