Podcast (crealmvault): Play in new window | Download (Duration: 52:46 — 30.5MB)
Subscribe: Android | Google Podcasts | RSS | More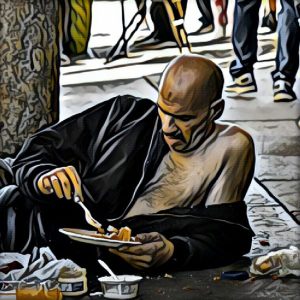 KMO and Rob talk about the book Automating Inequality: How High-Tech Tools Profile, Police, and Punish the Poor by Virginia Eubanks. As algorithms take over the management of the poor and automate decisions formerly made by humans exercising their experience, training and judgment, the abdication of authority from humans to machines advances by leaps, bounds and relentless baby steps.
Podcast (crealmvault): Play in new window | Download ()
Subscribe: Android | Google Podcasts | RSS | More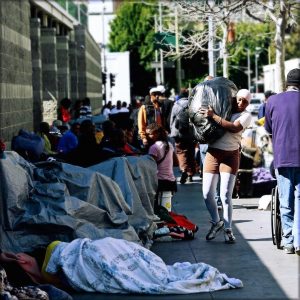 KMO drove to Lancaster, PA for a party and then on to see his kids in Maryland this past weekend. This episode is half tales of techno-induced frustration and peril from the road and half conversation about the growth of Skid Row in Los Angeles in recent years. Technology marches on, but LA has given up conducting maintenance on its sewer system, which is running at 150% capacity. Kevin Lynn, of the Center for Progressive Urban Politics, explains how this is all related to US immigration policy.
Podcast: Play in new window | Download ()
Subscribe: Apple Podcasts | Android | Google Podcasts | RSS | More
KMO welcomes Keith Preston back to the program to discuss the difference between absolute and relative poverty. There are a lot of people who make less than the national average, but most of the so-called poverty in the US is relative poverty. Even so, social stratification and wide disparities between rich and poor, even when the poor are not facing starvation, erodes the sense of shared national identity and makes democratic government difficult to maintain.