Podcast: Play in new window | Download (Duration: 55:55 — 32.3MB)
Subscribe: Apple Podcasts | Android | Google Podcasts | RSS | More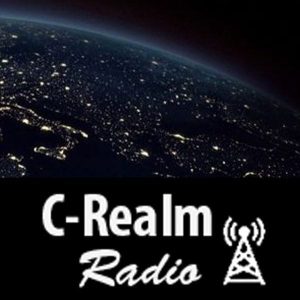 Elon Musk has grand (yet very specific) ambitions to turn humanity into a mult-planet species sooner rather than later. KMO and Jamie, a long-time Friend of the C-Realm talk about whether Musk's plans are at all realistic before moving on to dreaming about ways to take the best of computer gaming and the open source software movement and leverage them into new techniques for achieving genuine democracy.
Podcast: Play in new window | Download ()
Subscribe: Apple Podcasts | Android | Google Podcasts | RSS | More
KMO welcomes Keith Preston back to the program to discuss the difference between absolute and relative poverty. There are a lot of people who make less than the national average, but most of the so-called poverty in the US is relative poverty. Even so, social stratification and wide disparities between rich and poor, even when the poor are not facing starvation, erodes the sense of shared national identity and makes democratic government difficult to maintain.