Podcast: Play in new window | Download (Duration: 1:12:15 — 41.6MB)
Subscribe: Google Podcasts | RSS | More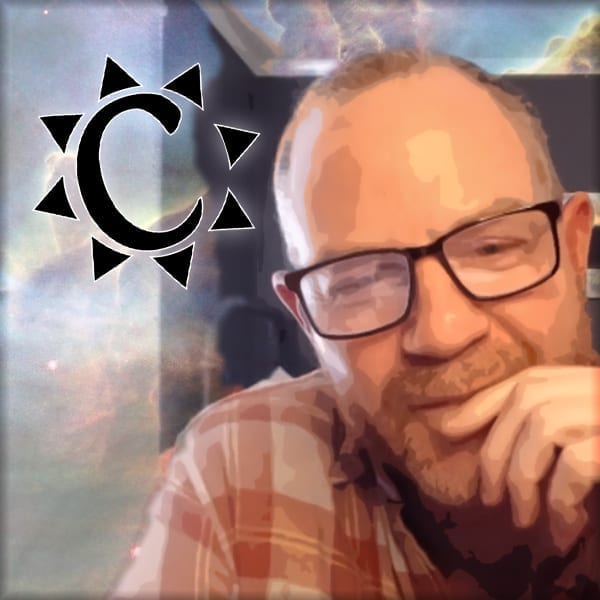 KMO talks with Thaddeus Russell, author of A Renegade History of the United States and the host of the Unregistered Podcast, about life under slavery, the shortcomings of libertarianism, and the case for Pax Americana as the least worst mechanism for global stability given the existing state of affairs.

You can find a 2018 conversation between Thaddeus Russell and Douglas Lain here: https://breadtube.tv/zerobooks/zero-squared-145-thaddeus-russell-against-rationalism/

And the Munk Debate between David Frum and Steve Bannon is here:

https://www.c-span.org/video/?453964-1/steve-bannon-david-frum-debate-rise-populism

And here's a conversation between Steve Bannon and Sargon of Akkad:

https://www.youtube.com/watch?v=gwKLSA6lWdo
Podcast (crealmvault): Play in new window | Download (Duration: 1:19:39 — 45.8MB)
Subscribe: Google Podcasts | RSS | More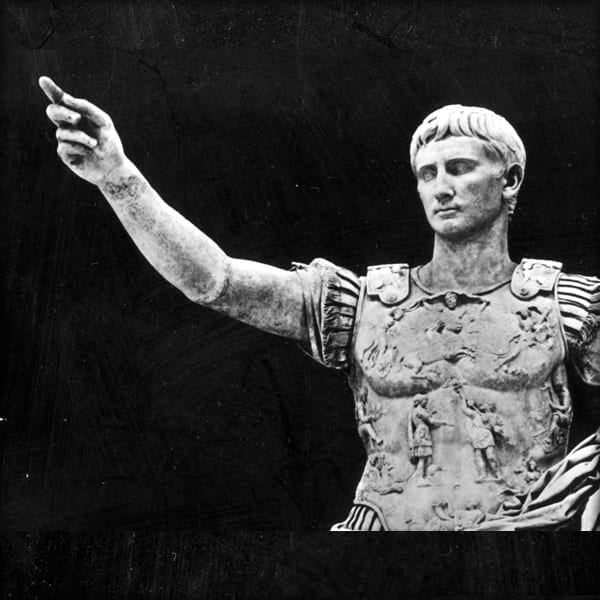 17. You Are What You Eat
18. Sex and Drugs and Rock and Roll, Only Without the Drugs
and Rock and Roll
19. Debt by a Thousand Cuts
20. Courthouse Jesters
21. Waste Not... Why Do you Hate America?
About the Author
Podcast (crealmvault): Play in new window | Download (Duration: 1:12:27 — 41.8MB)
Subscribe: Google Podcasts | RSS | More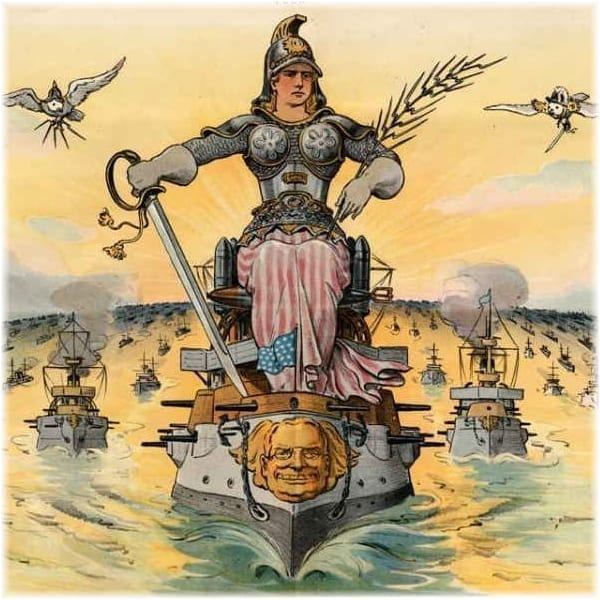 KMO reads chapter 8 of Donald J. Putin on American Exceptionalism: It's Not You. It's Just America Being America. This chapter is about the history of the American Empire. Yes, it's an empire.