Podcast: Play in new window | Download (Duration: 1:02:49 — 36.2MB)
Subscribe: Apple Podcasts | Android | Google Podcasts | RSS | More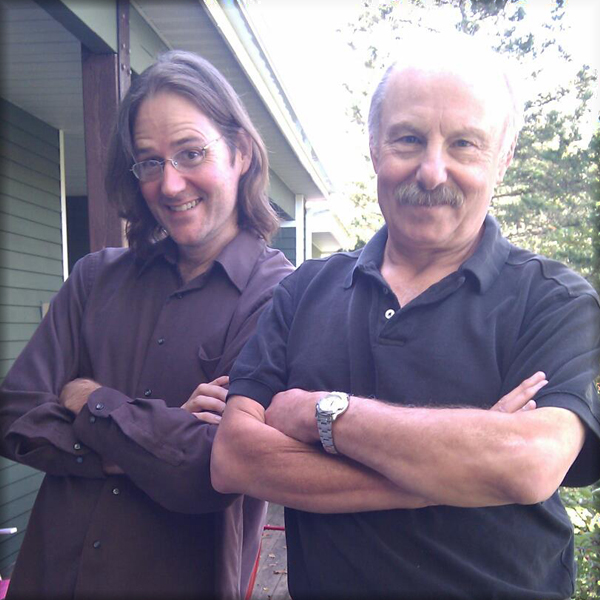 A few weeks ago, KMO came out to Jim Kunstler as a sort of Peak Oil apostate. One of the most passionate and coherent of the people pushing back against KMO's change of opinion on the topic of Peak Oil is his friend and neighbor, Doug. In this episode of the C-Realm Radio show on WOOL, 91.5 FM in Bellows Falls, Vermont, Doug, JHK and KMO revisit that topic and touch on several others, including the prospects for the DNC Primary contest for the 2020 election.
Podcast (crealmvault): Play in new window | Download ()
Subscribe: Android | Google Podcasts | RSS | More
Should the members of the Electoral College overturn the election day results and deny Donald Trump the presidency? Douglas Lain says yes. KMO say no. Silas paid attention, asked good questions, but kept fairly quiet until the conversation turned to Star Wars, at which point he could not be stopped. KMO asked if everyone was excited about Rogue One, but the conversation quickly turned to the shortcomings of The Force Awakens.