Posts Tagged 'Sex Robots'
Podcast (crealmvault): Play in new window | Download (Duration: 59:36 — 34.2MB)
In this solo episode, KMO re-visits and ties together talk of sex robots, peak oil, the sucky collapse, and surveillance capitalism. He concludes by reading the introduction to the book Modern Nomadics: A Manual and Guide by Alex Wall.
Podcast (crealmvault): Play in new window | Download (Duration: 1:08:04 — 39.4MB)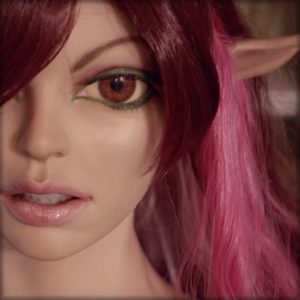 KMO responds to listener feedback about the contemporary parenting scene before returning to the topic of AI, procedurally-generated pornography, and sex robots.