Posts Tagged 'restorative justice'
Podcast: Play in new window | Download (Duration: 59:48 — 34.4MB)
Subscribe: Apple Podcasts | Android | Google Podcasts | RSS | More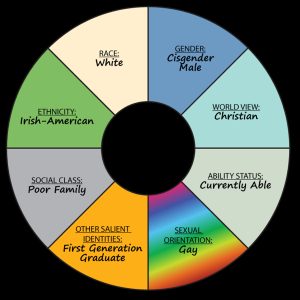 KMO welcomes Jordan and Fabio, two interns from the Greater Falls Community Justice Center, to the WOOL studio to talk about restorative justice and the need to move away from a primarily punitive form of criminal justice.
Podcast (crealmvault): Play in new window | Download (Duration: 1:01:59 — 35.7MB)
Subscribe: Android | Google Podcasts | RSS | More
In this 300th episode of the C-Realm Vault Podcast, KMO talks about the impulse to punish, and how the sort of short-term thinking fostered by representative democracy makes it easy to crank up the harshness in the criminal justice system but very hard to back it off. KMO also shares a conversation with someone who used to work for the Department of Corrections and now works to give incarcerated people a better chance at succeeding in life after imprisonment.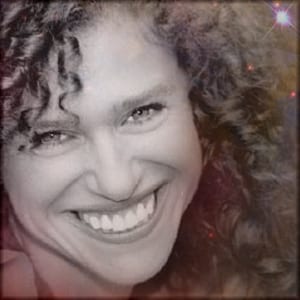 KMO welcomes Melanie Gold, educator and activist, to the podcast to discuss Occupy Wall Street as well as a broad range of social justice issues. KMO starts the podcast by explaining why he prefers Riane Eisler's Dominator/Partnership terminology over talk of "Patriarchy" with it's accompanying implication that fatherhood is an inherently violent and repressive institution. Melanie relates this idea to her chosen language in her OWS work in which she emphasizes the concept of achieving power WITH people rather than power OVER people. Melanie invokes the concept of restorative justice as a way of looking for and addressing the unmet need that motivated a desperate act rather than seeking retribution against a wrong-doer. KMO voices his frustration with his oldest son's experience in public school, and Melanie describes why being a teacher bound by a rigid curriculum is to be oppressed. The conversation touches on the Drug War, NYC's "stop and frisk" policy which targets young black men, and how the experience of being arrested redoubled her conviction to continue protesting. KMO concludes the podcast with clips of Chris Hedges and Webster Tarpley voice Yin and Yang views on the effectiveness of Occupy Wall Street.