Posts Tagged 'podcasting'
Podcast: Play in new window | Download (Duration: 1:01:16 — 35.1MB)
Subscribe: Google Podcasts | RSS | More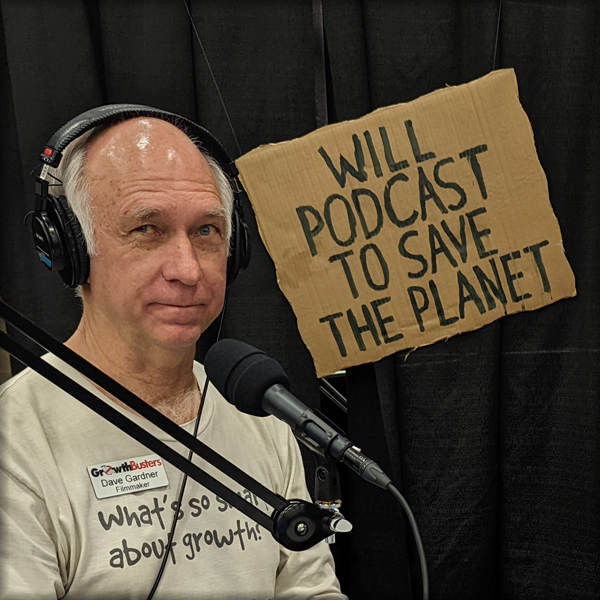 Fresh back from promoting the GEBB comic at EarthX 2022 in Dallas, Texas, KMO returns to the Big Room of the C-Realm Podcast with a conversation recorded on the expo floor with Dave Gardener, the host and producer of the GrowthBusters Podcast. Dave spells out the case against growth, and KMO provides a bit of skeptical pushback to help Dave shore up his arguments.

Later, we hear from Anna Haskell and Slava Borisov, the founders of Padverb, a service that helps podcasters find great guests for their programs. KMO will soon be hosting the Padverb Podcast which should come as a pleasant surprise for those who wish that he'd put out more free podcasts.
Podcast (crealmvault): Play in new window | Download ()
Subscribe: Google Podcasts | RSS | More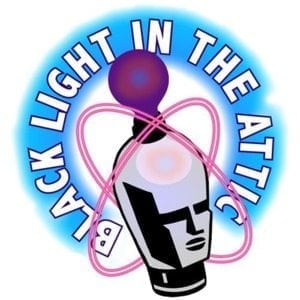 KMO reminisces about the early days of podcasting with Cody and Sancho of the Black Light in the Attic podcast. KMO tries to introduce a bit of serious discussion about the future of artificial intelligence which we might be glimpsing in products like Amazon's Echo with the Alexa personal assistant, but this isn't really that sort of conversation. Mainly, it's just people having fun over Skype.