Podcast (crealmvault): Play in new window | Download (Duration: 1:34:03 — 54.1MB)
Subscribe: Google Podcasts | RSS | More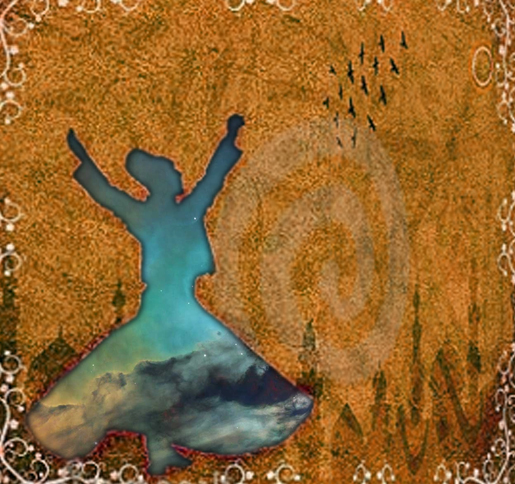 KMO talks with long-time friend of the C-Realm about labor, academia, woke politics, Islam, sufism, and the illusory nature of the self, and maybe a passing mention of the pandemic.

Post Script from Marc:


During the Vault talk I was irritated with myself that couldn't remember the title of an important report on union organizing. So, more for myself than anyone else, I went into my work notes and found the document.
The 2003 report by Kate Bronfenbrenner and Robert Hickey, of Cornell U.: "Blueprint for Change: A National Assessment of Wining Union Organizing Strategies".
Adequate and appropriate staff and financial resources
Strategic targeting and research
Active and representative rank-and-file organizing committees
Active participation of member volunteer organizers
Person-to-person contact inside and outside the workplace
Benchmarks and assessments to monitor union support and set thresholds for moving ahead with the campaign
Issues which resonate in the workplace and in the community
Creative, escalating internal pressure tactics involving members in the workplace
Creative, escalating external pressure tactics involving members outside the workplace, locally, nationally, and/or internationally
Building for the first contract during the organizing campaign.
Podcast: Play in new window | Download ()
Subscribe: Google Podcasts | RSS | More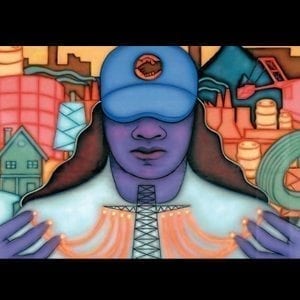 KMO attended an event at the Murphy Institute that addressed the tension between climate activism and the labor movement. Unions seek to help workers secure good working conditions and pay, and the fossil fuel industry is a source of high-wage jobs. It's also PART of what drives climate change. It's hard to get people to support a campaign which could hurt their ability to earn a living and provide for the their families. The discussion was moderated by Sean Sweeney of the Cornell Global Labor Institute and features presentations by Bill McKibben of 350.0rg, Jill Furillo, Executive Director of the New York State Nurses Association, Christopher Erikson, Business Manager for Local 3 IBEW, and  Estela Vazquez, Executive VP of 1199 SEIU.