Podcast (crealmvault): Play in new window | Download (Duration: 58:14 — 33.3MB)
Subscribe: Android | Google Podcasts | RSS | More
KMO riffs on fasting, New Year's Resolutions, and the trends likely to continue and possibly come to a head in 2019.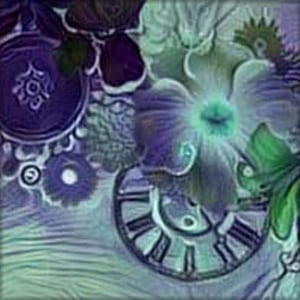 Podcast (crealmvault): Play in new window | Download (Duration: 54:27 — 31.4MB)
Subscribe: Android | Google Podcasts | RSS | More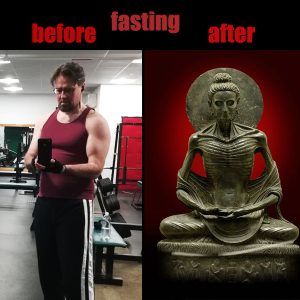 I'm on day 6 of a 7-day fast. Here are a few reflections on the experience. BTW, my "before" image in the cover art was taken on day 5 of the fast. It's a "nearly after" photo.