Podcast (crealmvault): Play in new window | Download (Duration: 58:29 — 33.9MB)
Subscribe: Android | Google Podcasts | RSS | More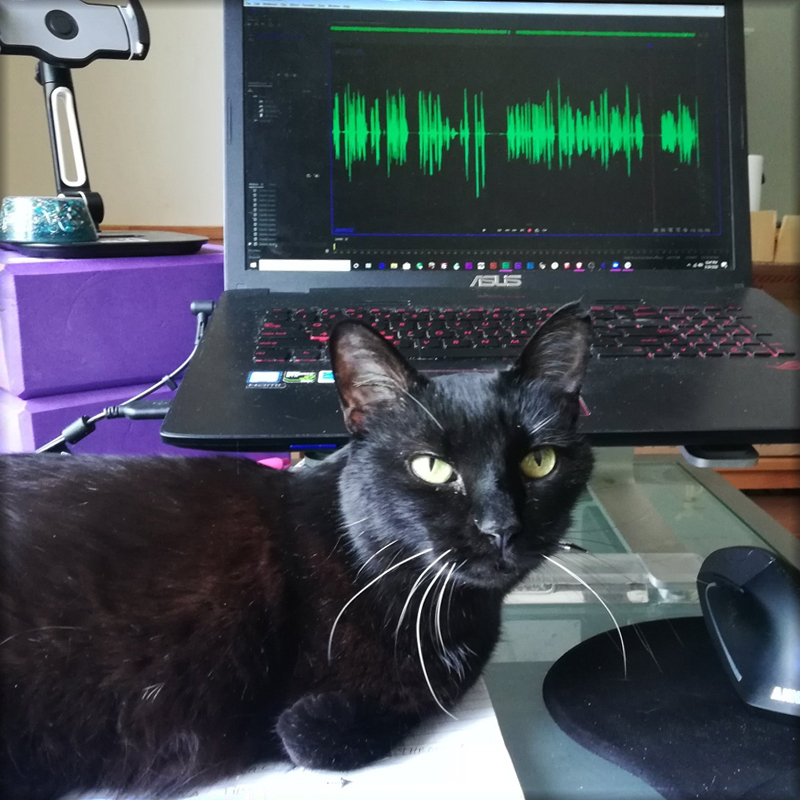 The conversation from C-Realm Podcast 558 concludes here. The topic is still about China and COVID-19, but there's a lot of talk of Canada and the USA as well.
Podcast: Play in new window | Download (Duration: 58:42 — 33.6MB)
Subscribe: Apple Podcasts | Android | Google Podcasts | RSS | More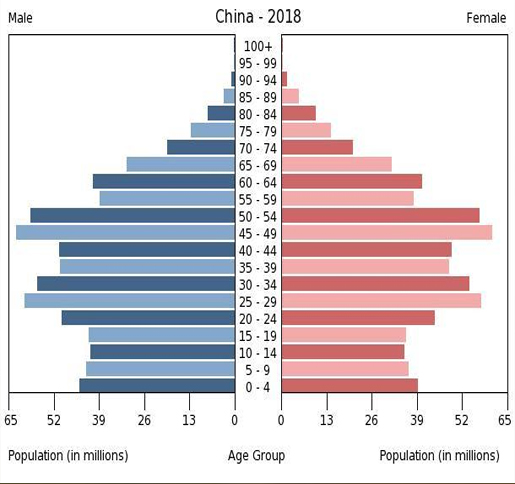 KMO talks with Eric Boyd about China's performance during the the Covid-19 crisis as well as the long-term prospects for a CCP-controlled China in the near and intermediate-term future. Grist for the conversation mill came from Peter Zeihan's series of newsletter series, A Failure of Global Leadership.