Posts Tagged 'Attack Ads!'
Podcast (crealmvault): Play in new window | Download (Duration: 1:19:57 — 45.9MB)
Subscribe: Google Podcasts | RSS | More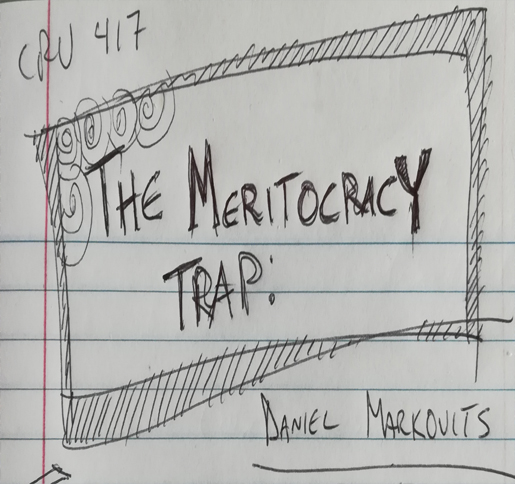 KMO and Ad Attacker Jim discuss The Meritocracy Trap: How America's Foundational Myth Feeds Inequality, Dismantles the Middle Class, and Devours the Elite by Daniel Markovits. Yes, the some portion of the idle rich have been replaced by wealthy people who work insanely hard, but this is not evidence that society's opportunities and benefits are being equitably distributed.
Podcast (crealmvault): Play in new window | Download (Duration: 1:13:27 — 42.2MB)
Subscribe: Google Podcasts | RSS | More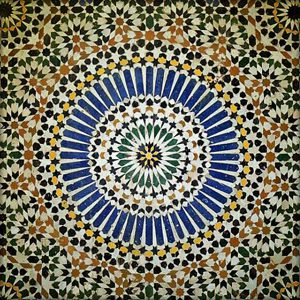 KMO and Jim, the host of the Attack Ads! podcast, discuss The Tyranny of Merit: What's Become of the Common Good by Michael J. Sandel. Come for the Varsity Blues and stay for the meritocratic technocracy. Or don't. Jim and KMO spout a bunch of blah blah blah that would sound like common sense in a common sense reality.