Podcast (crealmvault): Play in new window | Download (Duration: 1:13:11 — 42.1MB)
Subscribe: Google Podcasts | RSS | More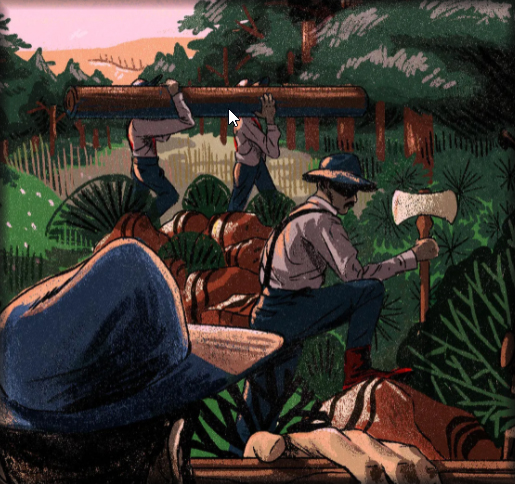 Here's a conversation that has been sitting in a half-edited state since before the Russian invasion of Ukraine. KMO and Michael Varhola draw upon Colin Woodard's vocabulary in the book American Nations: A History of the Eleven Rival Regional Cultures of North America to talk about Michael's view of the nation and current events from his vantage point near San Antonio, Texas.


Meet the Unruly Clan That Once Ruled the Hill Country Living hard and free, cedar choppers clashed with respectable townsfolk in the mid-20th century, by Wes Ferguson.
Podcast (crealmvault): Play in new window | Download (Duration: 1:22:21 — 47.4MB)
Subscribe: Google Podcasts | RSS | More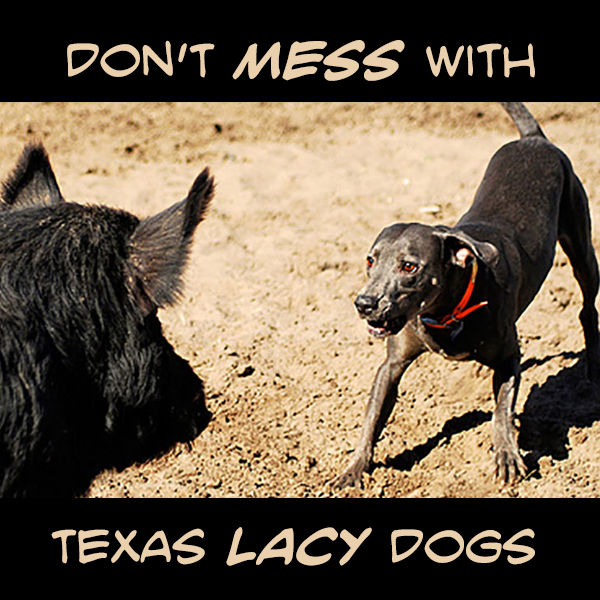 First up is the conclusion of the conversation with Jim, your ad attacker, which began in C-Realm Podcast episode 543. Then comes a conversation recorded in Dallas, Texas with Scott and Paul, two friends of the C-Realm who both live near Austin, Texas and who traveled to Dallas to meet up with KMO for EarthX2019. There are a lot of stereotypes about Texas and Texans, few of which are charitable. Scott and Paul flesh out, and, in some cases, repudiate those stereotypes.