Posts Tagged 'consciousness'
Podcast: Play in new window | Download (Duration: 1:10:18 — 40.3MB)
Subscribe: Apple Podcasts | Android | Google Podcasts | RSS | More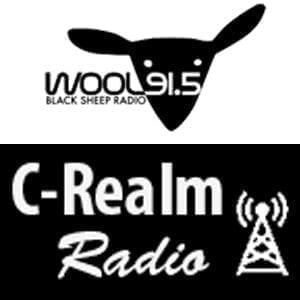 KMO speaks with Mark Gober, author of An End to Upside Down Thinking: Dispelling the Myth That the Brain Produces Consciousness, and the Implications for Everyday Life. The idea that consciousness arises from sufficiently complex arrangements of matter isn't so much  a finding arrived at by scientific investigation as it is an axiom of the materialist worldview. Modern science doesn't lead to the conclusion brains produce consciousness so much as the scientific community demands that you accede to this starting assumption or keep quiet about your reservations if you want to be taken seriously. Mark Gober argues that experimental findings demonstrate that ideas concerning telepathy, precognition, remote viewing and life after death need to be given more thorough-going consideration than they currently receive in the scientific community.
Podcast: Play in new window | Download (Duration: 1:05:38 — 37.7MB)
Subscribe: Apple Podcasts | Android | Google Podcasts | RSS | More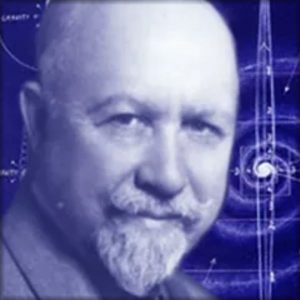 KMO talks with independent scholar, musician and all-around content creator, Matt Presti, about social media, pre-fab worldviews, cognitive control, and creative independence. Matt takes inspiration and guidance from the late Walter Russell and helps people to access the path of self-cultivation that Russell provided in the curriculum of the University of Science and Philosophy. This episode references KMO's 2008 conversation with Michael Tsarion which is still available on YouTube.