Podcast: Play in new window | Download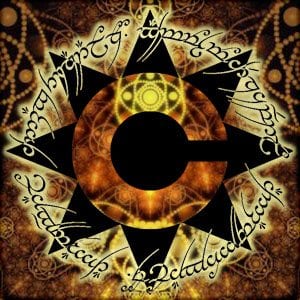 KMO welcomes Robert Tindall (last heard in episode 133: Jaguar and Pilgrim) back to the C-Realm to discuss the themes of his new book, The Shamanic Odyssey: Homer, Tolkien, and the Visionary Experience. Robert makes the case that the animistic mindset of non-Western, indigenous traditions, which understand how to live symbiotically with the rest of life on Earth, lies dormant in the Western psyche. It was there all along and is ready to reconcile with pre-lapsarian shamanic consciousness. In support of this idea he points to the Odyssey of Homer and to the works of J.R.R. Tolkien for illustrations of the sort of shamanic consciousness that the dominator mentality has spent the last few centuries grinding under its heel. In particular, Robert references Aragorn's use of the healing herb, Athelas (Kingsfoil), in The Houses of Healing and the whole of Smith of Wootton Major, as examples of animistic and shamanic themes working harmoniously within the mindset of a learned, Christian scholar. KMO closes with a nostalgic feelings for what the date 21 December 2012 used to mean to him and his hopes for it as it moves into the rear-view mirror.
Music by Lon Milo DuQuette.