Podcast: Play in new window | Download (Duration: 1:00:00 — 55.1MB)
Subscribe: iTunes | Android | RSS | More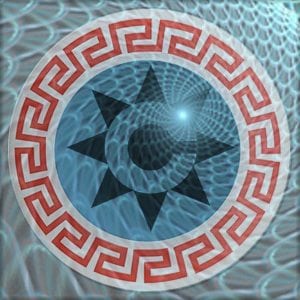 KMO welcomes Mariavittoria Mangini to the C-Realm to talk about the role of the midwife not only as someone who assists in the birth process but as an assistant in all manner of life transitions, including death. A midwife can assist an individual or a society. The latter role is what Bodhi Paul Chafurka described as a Cultural Psychopomp. Mariavittoria also describes how improvisational theater and psychedelics helped the members of her intentional community pass through the gauntlet of interpersonal conflict that proves fatal to so many communities.
Music by East Forest. The new pay-as-you-will download is available here.
If you don't see the podcast player controls at the top of the post, click here to play the .mp3.
KMO and Olga will be traveling to the 2012 International Conference on Sustainability, Transition and Culture Change.