Podcast (crealmvault): Play in new window | Download (Duration: 1:14:35 — 43.0MB)
Subscribe: Android | Google Podcasts | RSS | More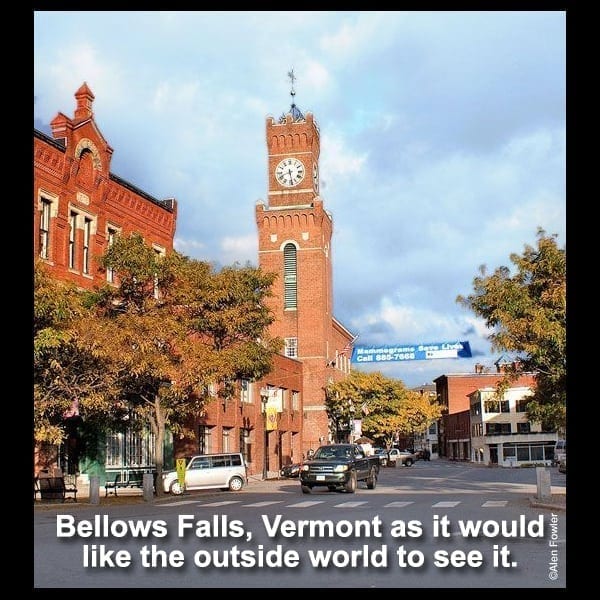 Phoenix House, a national, non-profit organization, is planning to move one of their drug rehab operations from Brattleboro, Vermont to the much smaller municipality of Bellows Falls. Phoenix house already operates a facility in Bellows Falls, and some locals aren't anxious to see them expand their operations here. KMO speaks with a man who owns a house adjacent to the proposed site of the new Phoenix House facility.
Podcast (crealmvault): Play in new window | Download ()
Subscribe: Android | Google Podcasts | RSS | More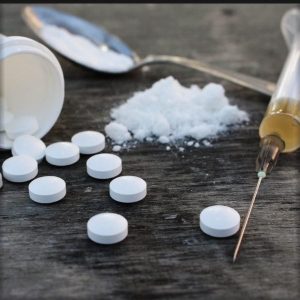 KMO recently read Dreamland: The True Tale of America's Opiate Epidemic, and the subject matter is extremely relevant in Bellows Falls, VT. The heroin that New Englanders inject may not come from the Nayarit state of Mexico, but pharmaceutical opiates prime users to switch to heroin here just as they do in Ohio, Kentucky, Oregon and numerous other places in the US. This has prompted KMO to get involved with a local community justice organization to help support people who have recently been released from prison and help them navigate a system that seems designed to send them right back there.
Podcast (crealmvault): Play in new window | Download ()
Subscribe: Android | Google Podcasts | RSS | More
The village of Bellows Falls held its annual meeting on Monday night. Taxes keep going up, more people are moving out than moving in, and chief of police brags that the little village of Bellows Falls sends more narcotics to the state testing facility than any other municipality. He's committed to winning the War on Drugs with police work alone, and he always needs MORE MONEY. Some of the people who attended the meeting are tired of pouring their tax dollars into the bottomless Drug War pit. The police chief even encouraged the citizens to call Vermont's governor to encourage him to veto the recently passed marijuana legalization bill. Why, because if marijuana becomes legal in the state then his department's K-9 unit will be out of a job. The eighty thousand Vermonters who smoke weed must remain criminals so that our drug sniffing job doesn't lose his high-profile function.