Podcast (crealmvault): Play in new window | Download (Duration: 1:08:38 — 39.5MB)
Subscribe: Google Podcasts | RSS | More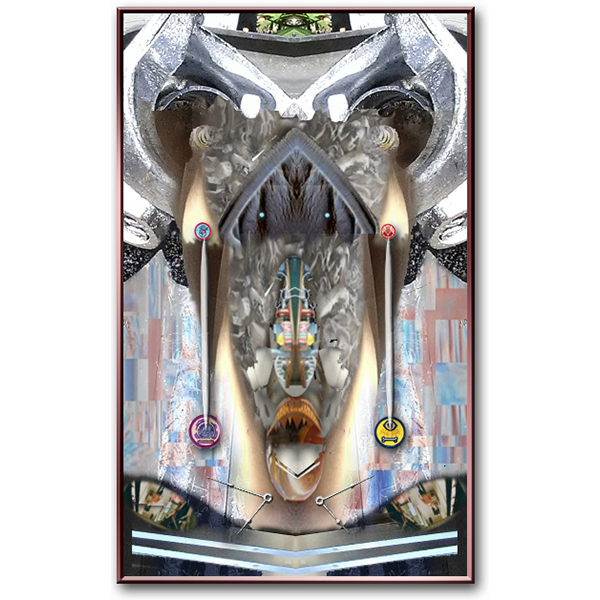 KMO talks to LONG-time friend of the C-Realm, Michael Roper. Doktor Mike, after having driven a cab in NYC for 40 years, has recently and unexpectedly (even to him) moved to Florida. We talk about that transition and about a bunch of other stuff in this scattershot conversation. Enjoy!
Podcast (crealmvault): Play in new window | Download (Duration: 40:38 — 23.5MB)
Subscribe: Google Podcasts | RSS | More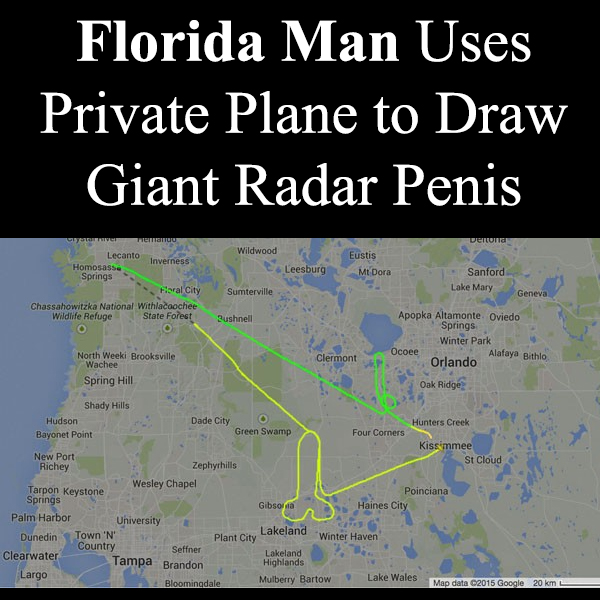 Florida man uses private plane to draw enormous radar penis. Florida man charged with assault with a deadly weapon after throwing alligator through Wendy's drive-thru window. Florida man breaks into jail to hang with friends. Florida man steals BMW after being told he can't buy it with food stamps.

KMO and Rob talk about the book, Oh, Florida!: How America's Weirdest State Influences the Rest of the Country by Craig Pittman