Podcast: Play in new window | Download (Duration: 1:55:39 — 66.3MB)
Subscribe: Apple Podcasts | Android | RSS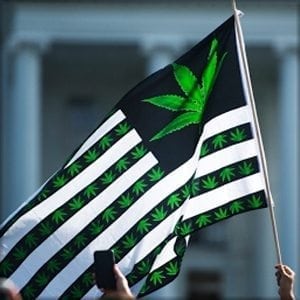 Hour 1: Both the Vermont House and Senate moved heaven and earth to get a marijuana legalization bill in front of Governor Phil Scott (R). He hasn't said he'd veto the bill, but the tired marijuana cliches he's been regurgitating don't inspire much confidence. KMO and Silas talk to Matt Simon of the Marijuana Policy Project to put the situation in historical and national context.
Silas just returned from a school trip to Cuba. In the final moments of the first hour, he recounts some of his adventures on the island nation.
Hour 2: KMO spoke with David Holmgren in 2014 about his essay, Crash On Demand: Welcome to the Brown Tech Future for C-Realm Podcast 401: Psycho-Social Debt Jubilee. This best-of conversation finds a new home and a new audience here.