Podcast (crealmvault): Play in new window | Download ()
Subscribe: Android | Google Podcasts | RSS | More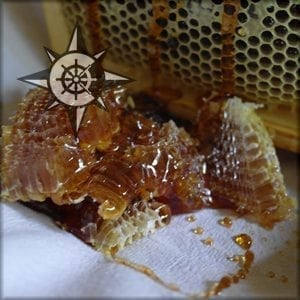 KMO's first attempt at recording a conversation with Dr. David Denkenberger took an oddball turn onto an obscure philosophical tangent and then ended abruptly with a dropped call. What appeared in C-Realm Podcast 435 was their second, more tightly focused attempt. Herein, Vault subscribers get a glimpse of the more esoteric territory the first conversation explored. Later, KMO talks with blogger and urban permaculturalist, Andy Russell about how he caught the Doomer bug, worked his way through it, and built a rewarding life for himself and his family.
Podcast (crealmvault): Play in new window | Download ()
Subscribe: Android | Google Podcasts | RSS | More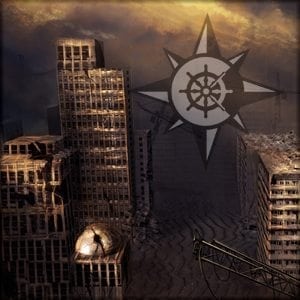 No guest this week, so KMO borrows from a lecture, A History of Conspiracy Theories in America by Robert Goldberg, as the starting point for a meditation on fear, scape-goating, hucksterism and psychological resilience. KMO provides a preview of next weekend's podcast with a reading from the Autonomy Acres blog and rounds out with a reading from the HP Lovecraft story, The Horror at Red Hook.