Podcast: Play in new window | Download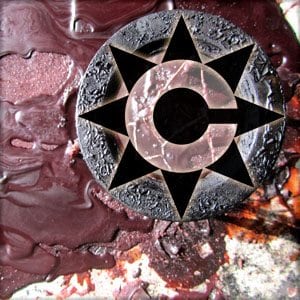 KMO talks with bioregionalist author Stephanie Mills about grounding activism within a spiritual practice, ceasing to cherish opinion, memorizing poetry, making peace with religion, and learning to listen to and find common ground with Tea Party people. The collapse of industrial civilization may be at hand, and that means that it's time to make haste… slowly.
Music by East Forest.